Montreal Canadiens name and logo are trademarks of the NHL Team.
© NHL 2021. All Rights Reserved. Used with Permission.
---
Hello Canadiens Fans!
We are very excited to get back on the ice for the 2022/23 season and show you some great hockey.
Explore our website and see all the great initiatives our Club and The Alumni Foundation have coming up.
---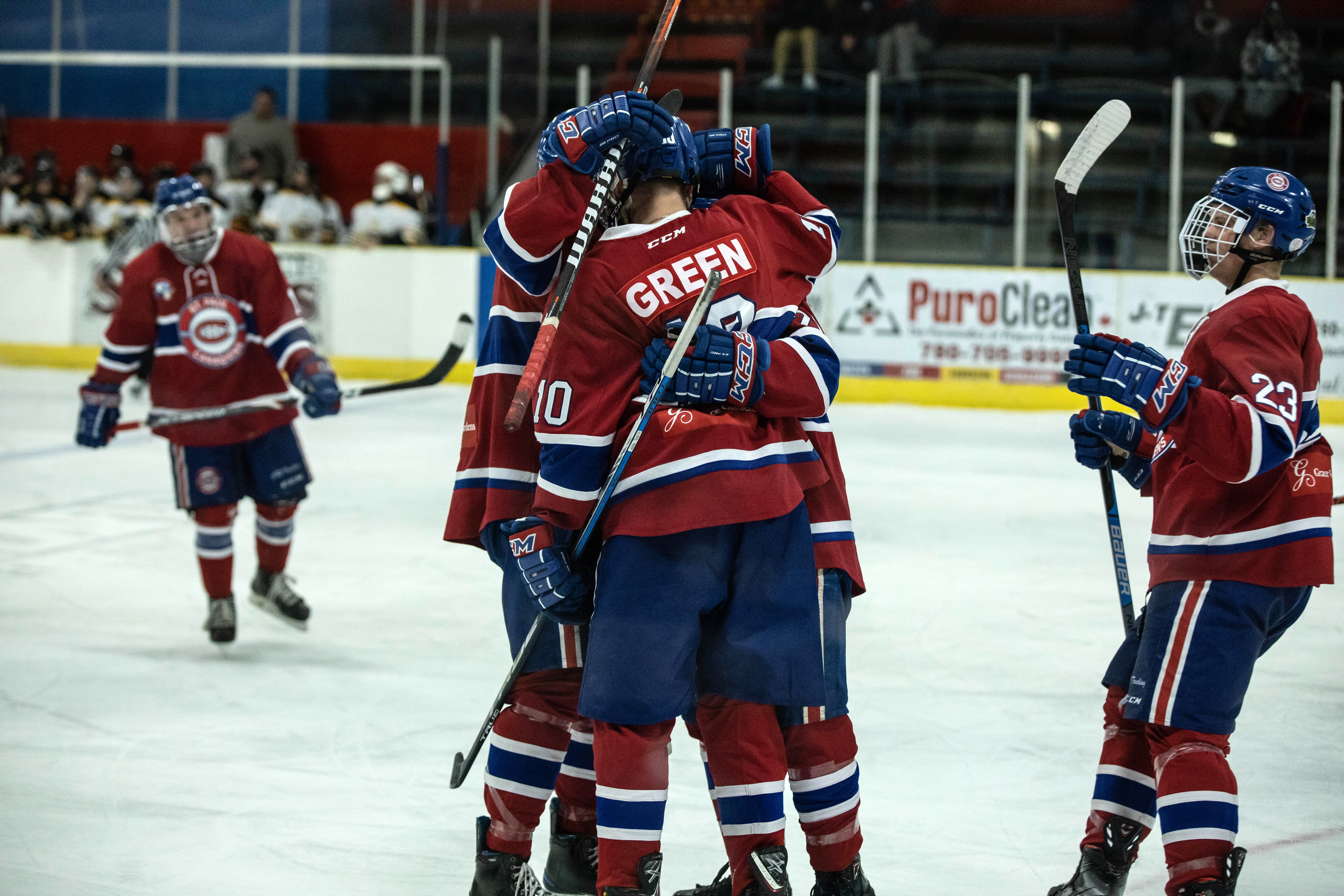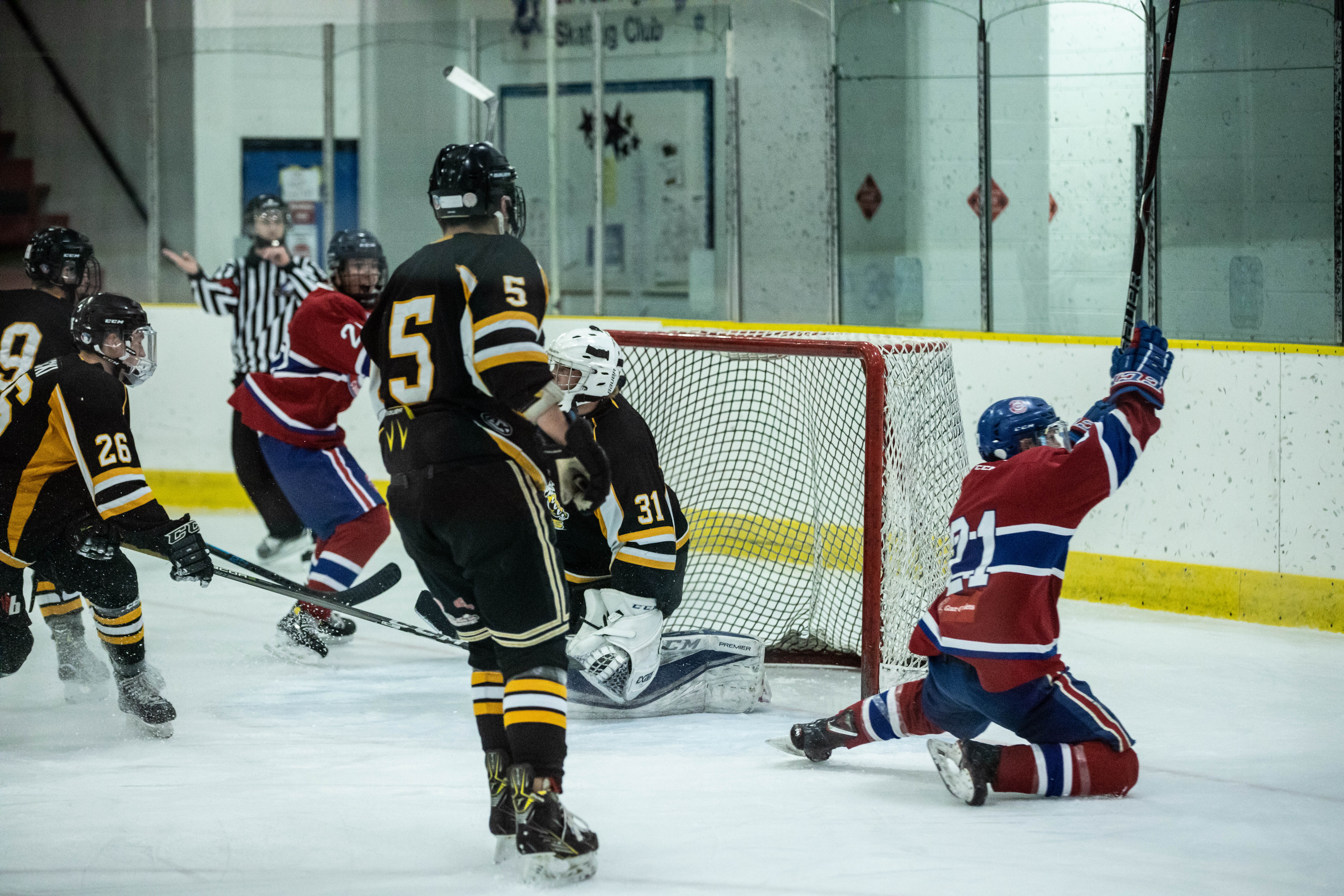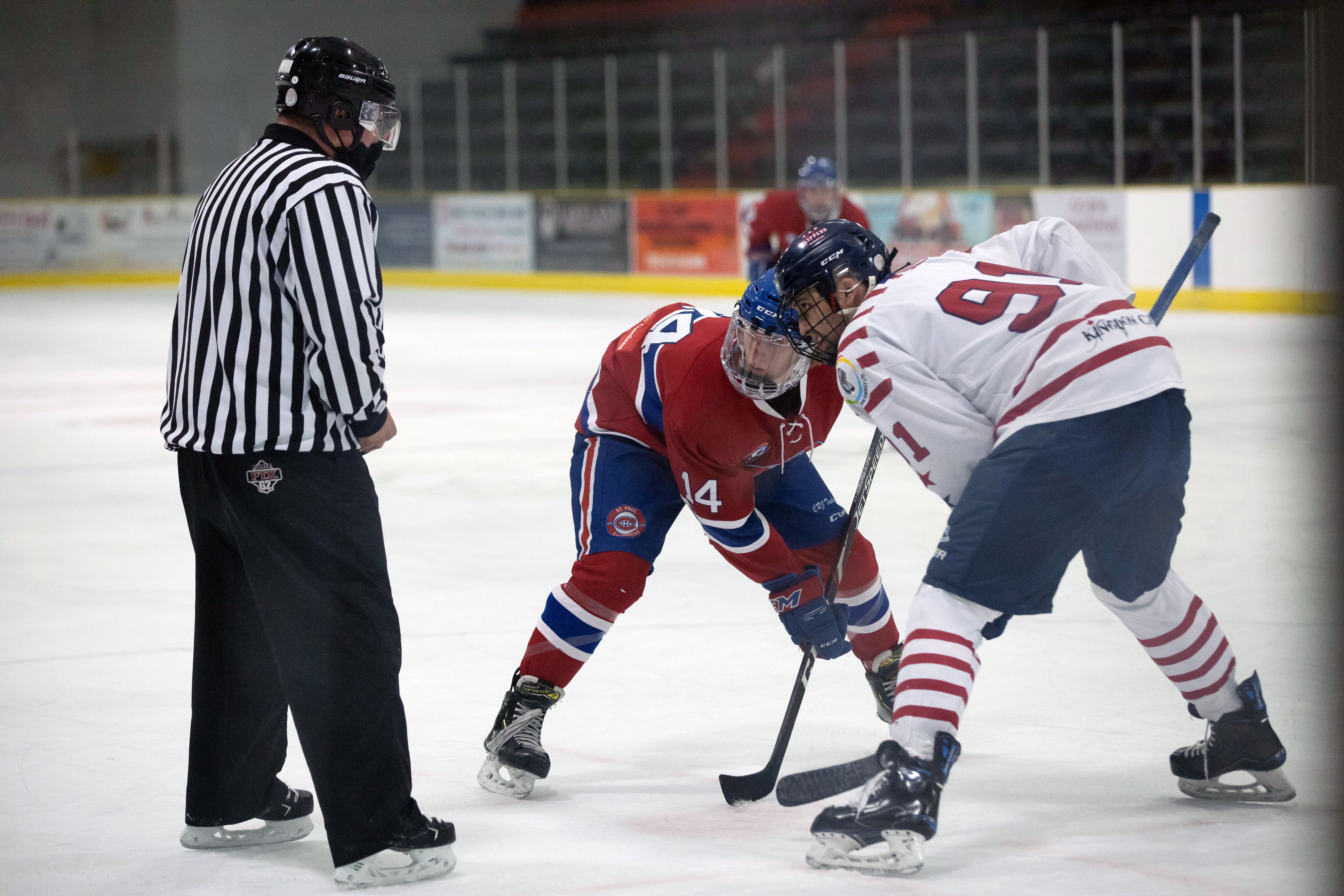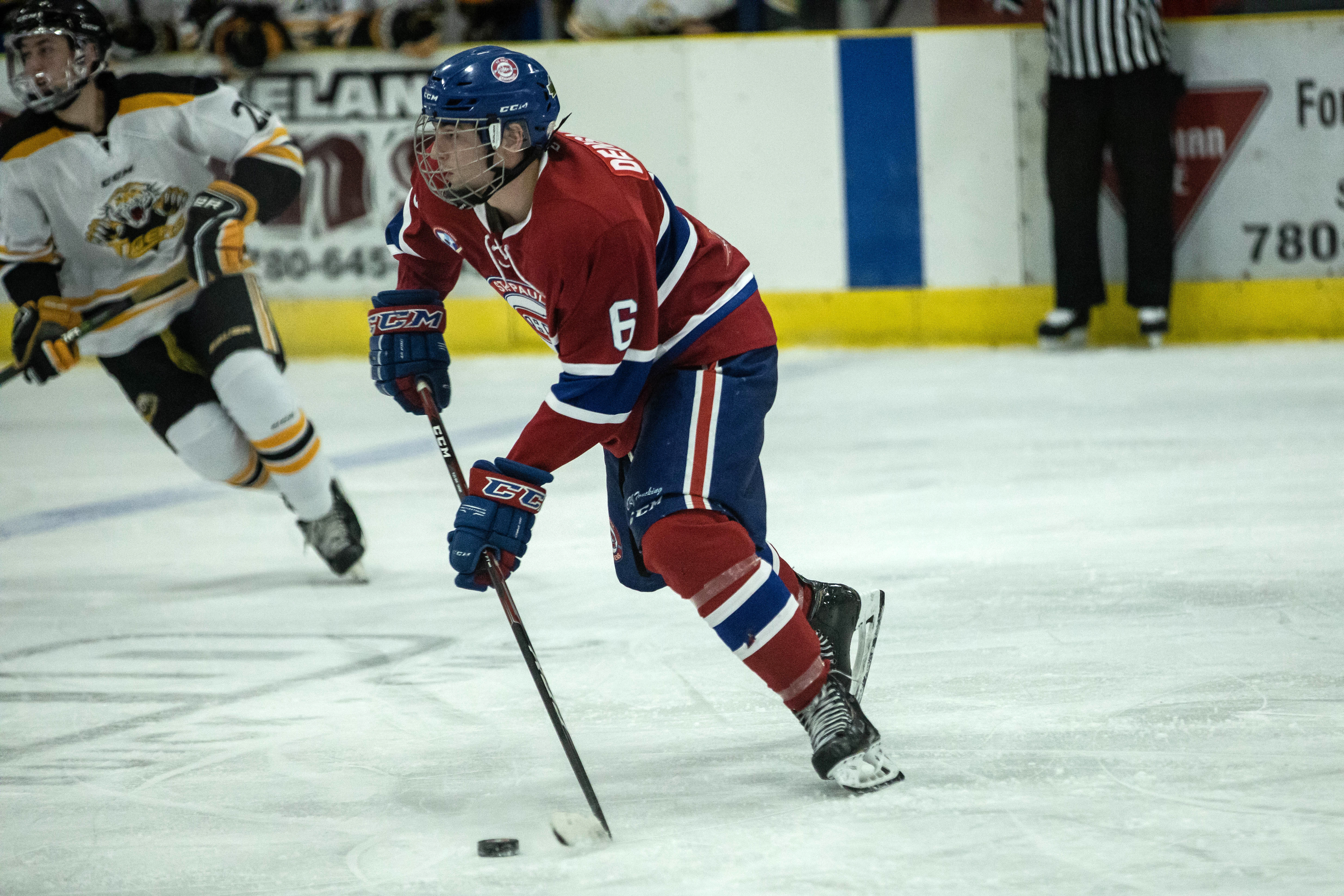 ---
Photos Supplied by Precious Pictures Photography